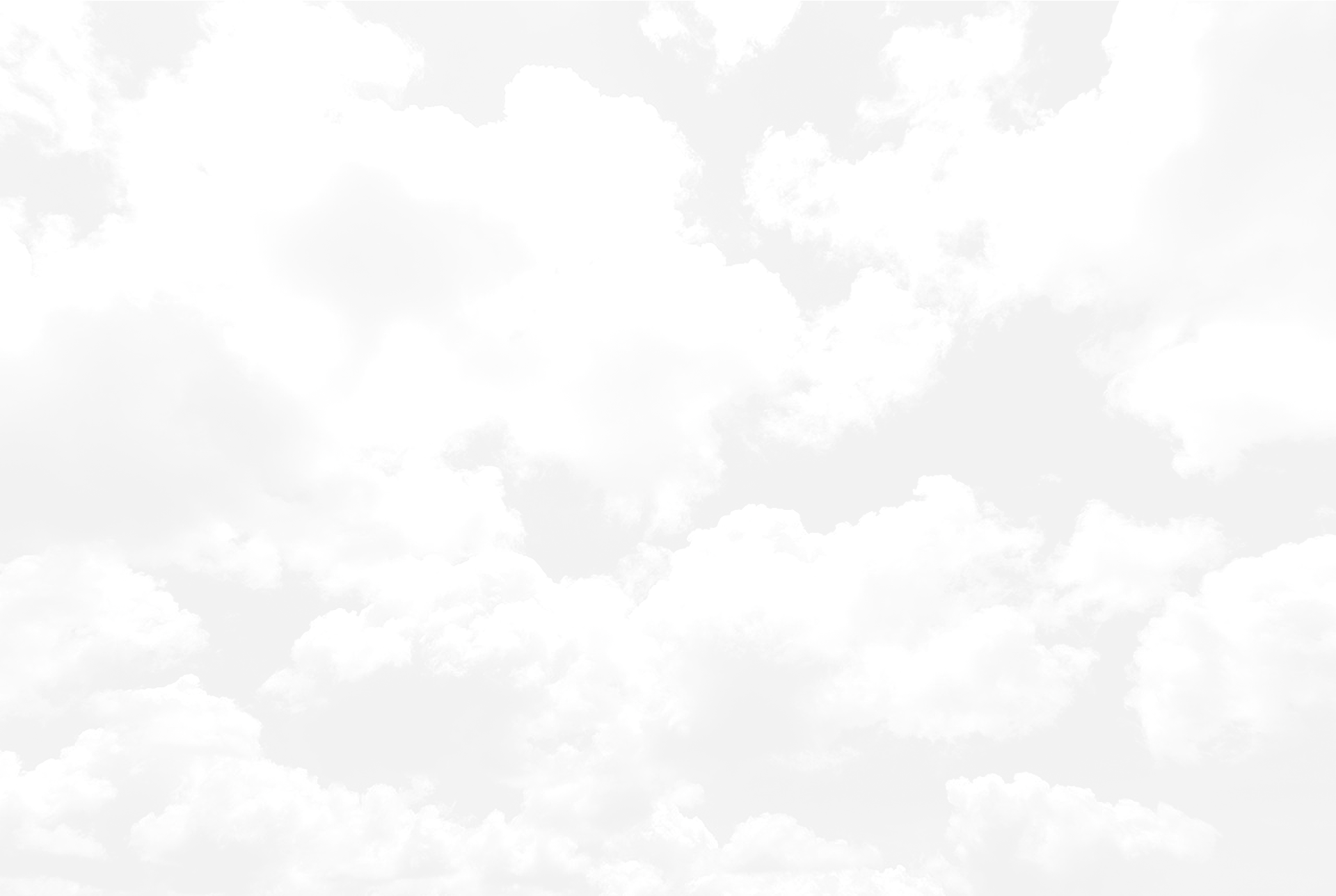 Chris Rudzik
CREATIVE DIRECTOR
Cinnamon Pritchard
Creative Director
Sara Perez Webber
Creative
The agency to voice the unheard—stories and people—for brands who require effective, purposeful content.
The gap between brands
and people can be wide.
Your content should be a bridge, not a border. Too often, it's a highly produced reflection of the agency, not your brand, not your audiences. Content is how your brand survives in the wild. Content is not a proxy for culture — and brands don't create culture, people do. Brands can observe, enable, even participate, but culture belongs to the people — people create content.
Wright Creative has a single goal: to tell stories about people, their cultures, and the content they create.
We are a creative and branded content and video production company that blends journalism experience with content marketing, content strategy, platform-building, and award-winning creative. Founded by career storytellers Heather Keets Wright and Mark W. Wright in 2015, Wright Creative is a collaborative with a keen eye and a beating heart for unheard stories.
Wright Creative brings a diverse POV to the storytelling that powers marketing, and we have done so for the largest brands in the world.
We are proud to be a certified 100% minority- and women-owned business. And we are eager to partner with you.
Social Media Content
We know Social Media Marketing (SMM) is much more than likes and shares. For brands and companies, SMM is about conversations, not monologues. Wright Creative helps brands jump into those conversations to engage with people, build and strengthen relationships. And have a little fun on the way.
Consulting
We advise and support clients who need help in establishing and maintaining efficient content output and human resource management for their owned, earned and paid channels. Our services and deliverables include content and creative workshops, editorial oversight, playbook development and talent evaluation.
Telly Award
Corporate Non-Broadcast Video, Bronze
Sunbelt Rentals commissioned Wright Creative Productions to inspire their team members with a retelling of the company's efforts during hurricane season.
SWUC
N.C. Statewide Uniform Certification
Wright Creative has been certified by the state of North Carolina as a Historically Underutilized Business.
Winner
Women in Content Marketing Awards 2020
Chosen by the Content Marketing Institute in partnership with Masthead Media for achievements in the content and marketing industries and positively impacting brands, customers, and colleagues through leadership.
Certified
NMSDC MBE 2020
Wright Creative has been certified as a 100% minority and women-owned business by the National Minority Supplier Development Council.
Certified
100% Minority and Women-owned
Wright Creative has been certified as a 100% minority and women-owned business by the Women's Business Enterprise National Council (WBENC) and is a Women-Owned Small Business as designated by the Small Business Association (SBA)
Let's link up
If you're thinking about your audiences and how to build stronger connections to them through content, storytelling video, and strong creative, we'd love to have a conversation with you.