Redemption Song is the inspiring tale of Howard University's soccer dominance from the early '70s, a story that had never been fully told. Brought to ESPN Films by Mark W. Wright, a Howard alum, the film — which was directed by Kenan Holley and executive produced by Spike Lee — took players back to their heyday, when they fought tooth and nail against the NCAA's racist attempts to discredit them. In the end, according to Lincoln Phillips, Howard's soccer coach at the time, "it was redemption".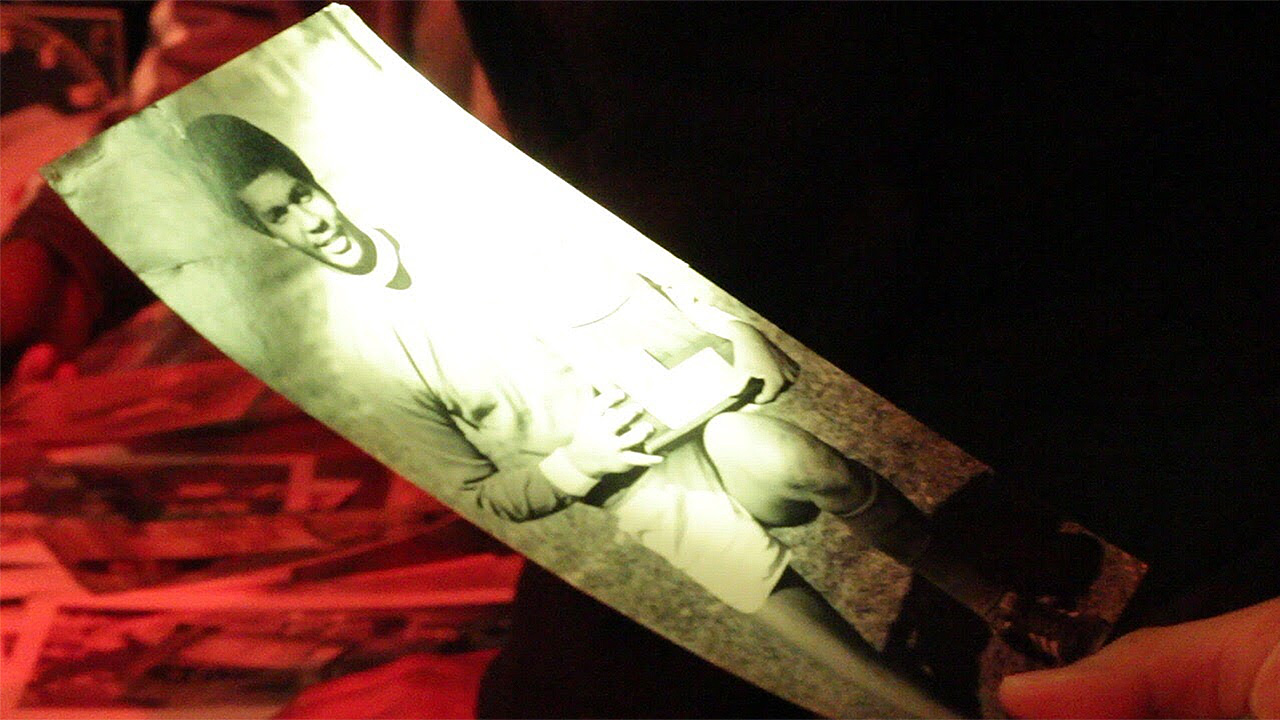 The Making of Redemption Song
When we sat Mario "Zero" McLennan down, the former Jamaican National Team star had no idea he'd be going back in time — to 1974, when he was a crowd-pleasing dribbler with the invincible 1974 Howard University soccer team that recorded a perfect season (19-0-0). During the making of Redemption Song — which tells the story of the inspiring tale of Howard's soccer dominance from the '70s — we managed to find never-before-seen footage of McLennan and his former teammates accomplishing a feat that, to date, has yet to be equaled or surpassed.